Only 2 Weeks Left to Submit for Booka Shade Remixing Contest
411
0
January 11, 2016 12:00 am
English Contest Instructions
Incredible opportunity for all the China based electronic music producers: Remix Booka Shade !
After performing at STORM Shanghai this year, the German godfathers of tech house have decided to work closer with China and give you the opportunity to have your remix released on their « Movements » remix album !
It is your chance to officially remix one of the best bands in electronic music over the past 15 years and let the world discover your talent.
Take your career to the next level !
Listen to the original on PYRO: http://pyromusic.cn/tracks/4672
HOW TO ENTER?
Register on http://pyromusic.cn/ and get a DJ profile (email us at support@pyromusic.cn so we will upgrade your profile to a DJ profile)
Follow Booka Shade on PYRO: http://pyromusic.cn/booka-shade
Download the parts clink on http://pan.baidu.com/s/1o7fstJk
Upload your remix under this format « Booka Shade – Mandarine Girl ("your name" Remix) » with the tag #bookashade2015
DEADLINES:
December 7th 2015 to January 25th 2016: download the parts and upload your remix
January 25th 2015 to February 7th 2016: voting
February 12th 2015: Winners announcement
PRIZES:
Booka Shade's pick: Booka Shade will pick the best remix
your remix released on Booka Shade « Movements »  remix album
one (1) AKG K702 headphones
one (1) PYRO hat signed by Booka Shade
one (1) PYRO T-shirt signed by Booka Shade
Community Pick: The remix with most  "likes" on PYRO
one (1) Native Instrument Maschine Mikro MK2
one (1) PYRO hat signed by Booka Shade
one (1) PYRO T-shirt signed by Booka Shade
Booka Shade on Weibo:  @bookashade
AKG K702 Headphones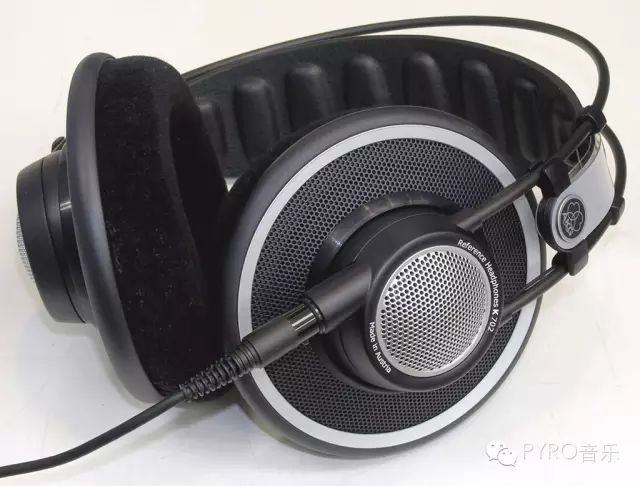 Native Instrument Maschine Mikro MK2